Overview:
Vanguard Tactical Systems provides intense, result-driven training and critical skills that specifically pertains to surviving sudden physical violence within contemporary operational environments. The training focus and subject matter provided is relevant to military and government operations conducted under austere working conditions, with varying permissibility.
Scope:
Vanguard delivers a full scale of armed and unarmed close-quarter combat applications and personal protective measures to neutralize violent physical attacks occurring at close range by one or more armed or unarmed motivated attackers.The emphasis of the training and its attributes is placed on increasing tactical efficiencies and combat lethality at contact distance, within the extreme close quarter space.
Methods:
The cornerstone of our comprehensive training programs encompass the curriculum of the combat-proven Vanguard Counter Assault Training VCAT.™ The armed and unarmed TTP's and countermeasures employed from within the system provide the end-user with an enhanced capability to quickly orient and optimize the systems assets to meet a full spectrum of mission-specific requirements.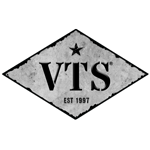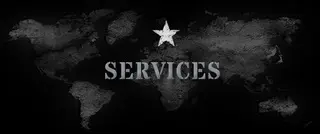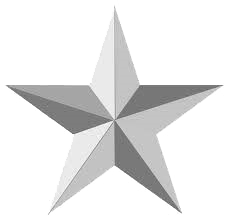 SURVIVING SUDDEN PHYSICAL VIOLENCE™
---
HIGH-RISK/HIGH-THREAT ENVIRONMENT:
CLOSE-QUARTER COMBAT APPLICATIONS
PERSONAL DEFENSE MEASURES
REDUCED SIGNATURE APPLICATIONS
---
ORGANIZATIONAL SUSTAINMENT TRAINING
---
COURSE DESCRIPTIONS
INFORMATION AVAILABLE UPON REQUEST